Oklahoma Cemeteries Website
Click here to break out of frames
---
Cemetery Photo
Seminole County, Oklahoma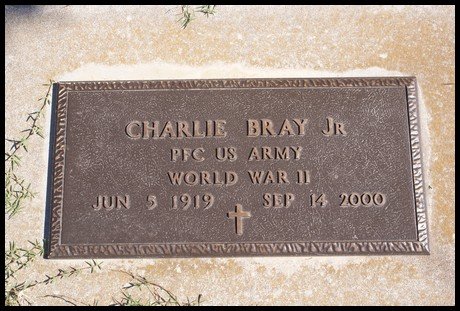 © Sandy Bain
Charlie Bray, Jr.
Little Cemetery
|Ba - Bm Little Cemetery Page| |Seminole County Cemetery Page| |Home|
---
This site may be freely linked, but not duplicated
in any way without consent.
© Oklahoma Cemeteries Website
The copyright (s) on this page must appear on all
copied and/or printed material.
All rights reserved! Commercial use of material within this site is prohibited!